teamedsheeranftw: The best "Kiss me" version...
"We were discussing homosexuality because of an allusion to it in the book we..."
– Homophobia: The fear that another man will treat you like you treat women. Andrew Sullivan. (via babanees)
heyitspj: Do you ever love someone so much but like platonically as in you don't want to be romantic with them but you just want them to always be happy and to make them soup and hug them and cuddle them and kiss them and just make sure nothing bad happens to them ever because there should be a name for that
kenopsia
dictionaryofobscuresorrows: n. the eerie, forlorn atmosphere of a place that's usually bustling with people but is now abandoned and quiet—a school hallway in the evening, an unlit office on a weekend, vacant fairgrounds—an emotional afterimage that makes it seem not just empty but hyper-empty, with a total population in the negative, who are so conspicuously absent they glow like neon signs.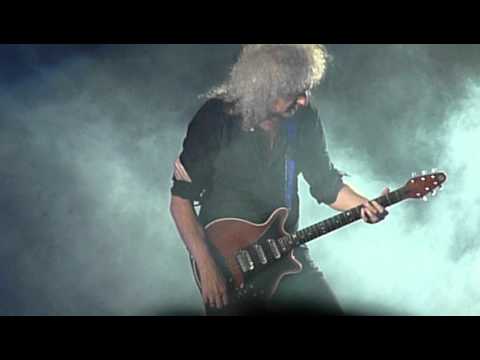 mildly-neurotic asked: Tag! You're it! The rule are to state 10 random facts about yourself. Then, go to ten blogs and tell them that they are it.